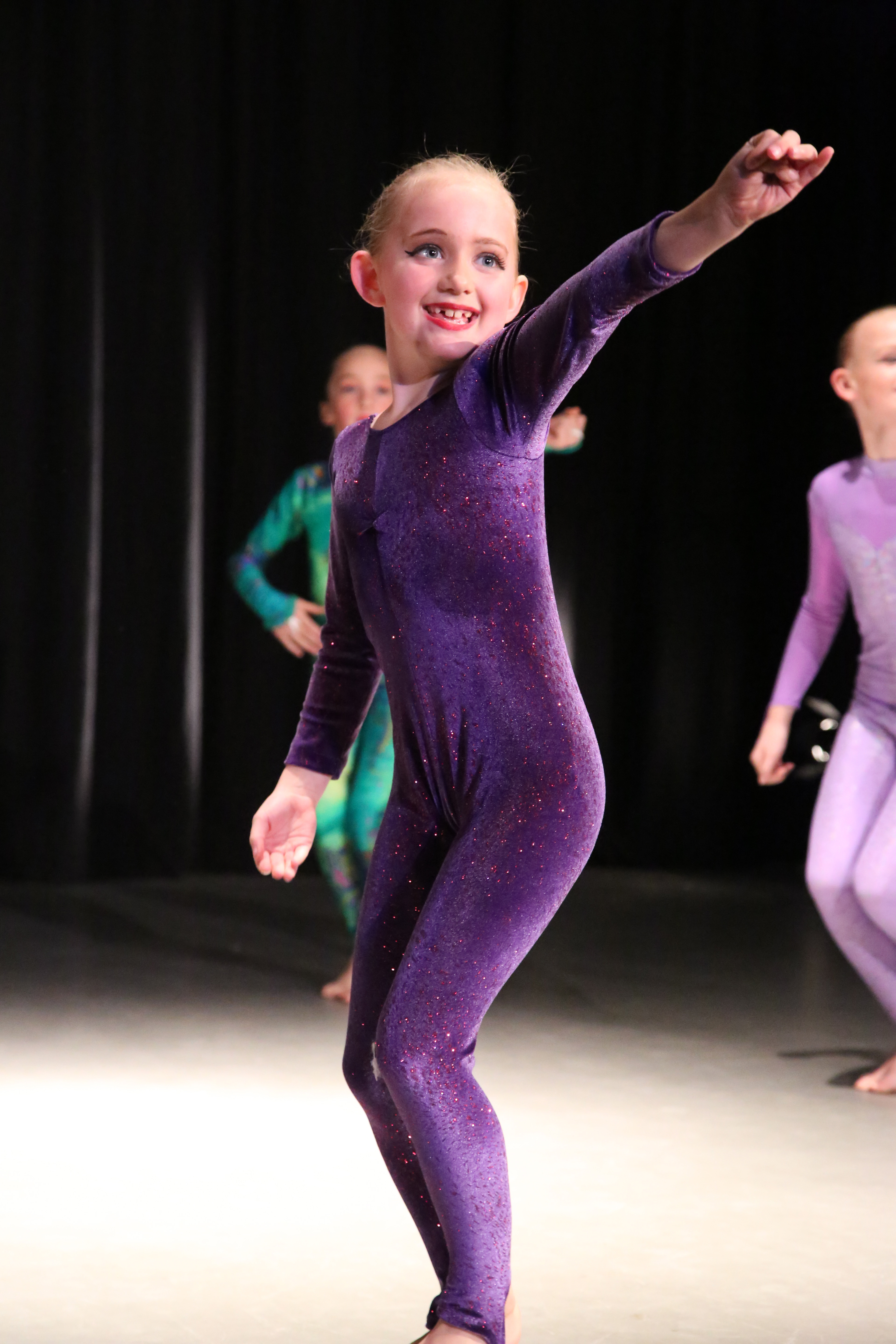 Modern dance is a fusion of different dance styles than began to emerge towards the end of the 1800s. The growing interest in physical fitness combined with the desire for young women to dance, led to a rejection of the precise forms and movements of classical ballet.
The technical aspects of gymnastics was the starting point for what would become known as modern dance. Each generation would lead to new styles as dance artists would find their own way of expressing this new art form.
Free dance emerged a few years before modern dance and is identified by its emphasis on free-flowing movements and improvisation.
What Are the Different Styles Of Modern Dance?
Expressionist dance began in Europe in the early 1900s as a protest against the formal structure of ballet. This style was known as the art of movement and would feature more emotion, improvisation and expression. The expressionist schools had their own philosophies which emphasised breathing and relaxation.
Radical dance was created in the 1930s by dancers who wanted to dramatise the political, social and economic issues that they were facing. A recurring theme is abstraction and using non-linear narratives to allow the audience to decide the meaning of a performance.
African American dance combined a blend of African and Caribbean movements with more traditional ballet techniques. The focus was on moving the torso, pelvis and using polyrhythmic movements.
The popularity of modern dance led to further styles being created.
Postmodern dance began in America in the 1960s at a time when society was questioning the ideologies in art and politics. This led to dancers experimenting with their form and technique. There was often no specific style and the influences were harder to detect. Postmodern dance is often performed with little or no music at all.
Contemporary dance started in the 1950s and combined elements from both classical ballet and from modern dance. This style was influenced by non-Western dance cultures such as Butoh (contemporary Japanese dancing) and African dancing. European culture also had an influence with dancers using non-linear movements, broken lines and repetition.
Modern Dance Classes With The Lodge School Of Theatre Dance
The Lodge School are excited to be able to offer a wide range of modern dance classes where you will learn a variety of techniques and styles. Our professional dance instructors have many years experience and we're sure you'll enjoy studying this expressive form of dance. Many of our students enroll at the Royal Academy Of Dance (RAD) after training with ourselves.
Call us on 0118 986 1040 to speak to one of our staff about the modern dance classes we can provide or to book your free trial class today. Alternatively, you can email us at enquiries@thelodgeschoolofdance.com