The studios consist of fully sprung floors with mirrors. Two professional dance studios and two cloakrooms, toilets and showers and kitchen. All the children love coming because they feel it is their home. It is so lovely to have a clean building which we can use whenever we like with pictures on the walls of our students and past graduates.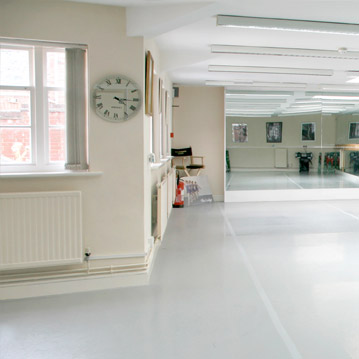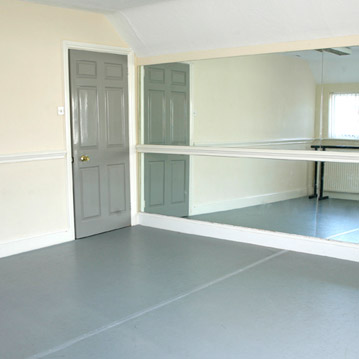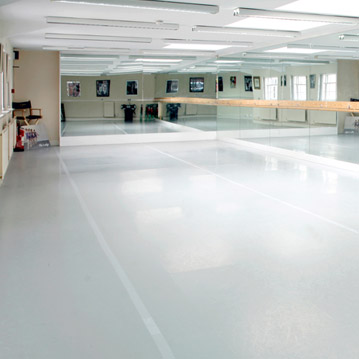 Looking for a Drama School In Berkshire?
Why not come along and watch an open dance class or showcase in action, and see for yourself the high standard of teaching and learning that takes place here at The Lodge! For more information on any of our classes, don't hesitate to get in touch!